Don't forget to follow our Instagram @shopcreationsboutique!
ANNUAL WINTER SALE: All Angie Sweaters & Jackets are 70% off with code ANGIE70!!!
Products tagged with prinnted dress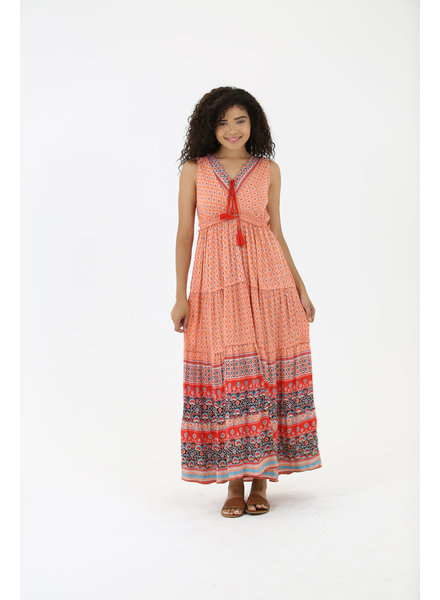 -30%
Angie Smocked Tie Waist Maxi Dress (C4302)
A v-neck flowy multi pattern mxi dress with tie front and multiple sections. Great for year round!
$48.00

$33.60